Introduction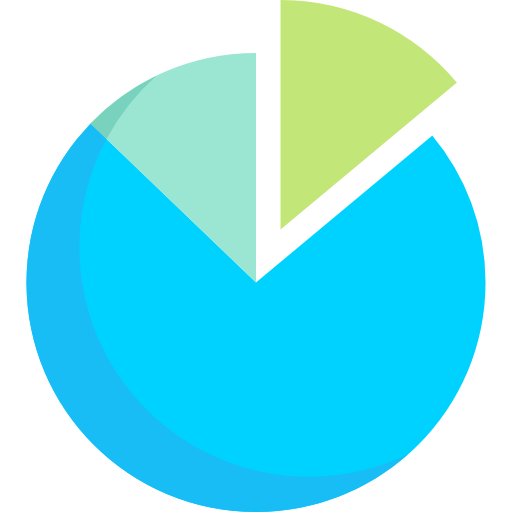 Financial Planning
As a full-fledged merchant bank, RACE Portfolio & Issue Management Ltd. (RPIML) operates in Bangladesh's primary and secondary markets.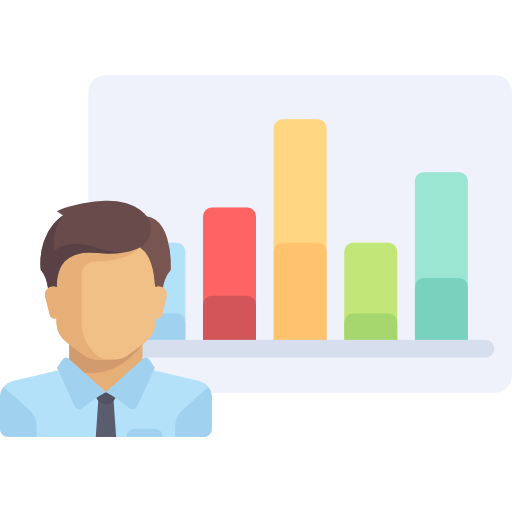 Financial Expertise
RPIML comprises of well-respected, senior management team with in-depth international and local experiences in the financial sector.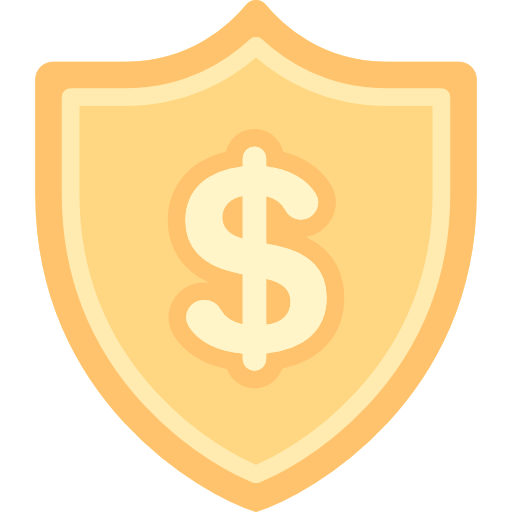 Tailor-Made Solutions
Our solutions are focused on addressing clients' individual goals based on a holistic assessment of their goals, needs, preferences and financial situation.